Studio Elisabeth Enthoven is a creative design studio based in Amsterdam. For your company a team is created by different freelancers. We aim to create brands that are authentic, real, human – Just like us. We believe there is a bit of crazy needed to be creative, wonder off the beaten path and find yourself a miracle. Our mission is to deliver modern and fresh visual identities for your brand through visual storytelling to best reach your target audience. To create the ultimate brand experience we extend your identity to all printed matters and online marketing channels.
Brand identity
Brand identity concept and Visual Strategy based on analysis. We work on your brand promise, your name, pay-off, vision, mission, keywords and tone of voice and collect everything in a brand manifesto.
Visual Identity
To design your new or updated logo, colors, font, visual elements, graphics, illustrations and photography and develop your design guidelines so you have the tools to continue your brand story.
Digital Design & Social Media
The importance of your presence in an online world. Website concepts, webdesign, UX design and UI design, digital assets for web and social media.
Illustration
To enhance a brand experience, to tell a story or to explain a problem. Style based on your brand identity. Part of illustration can be infographics or icons.
Packaging
Your identity extended to packaging. Experience in Retail: fashion / cosmetics / food. Take away materials, POS materials, window, packaging boxes, flow packs, hangtags, size tags, lookbooks and so on.
Print design
Still an effective way to create the best brand experience. Magazines, business cards, brochures, posters, flyers, invitations, postcards, books and other printed marketing materials.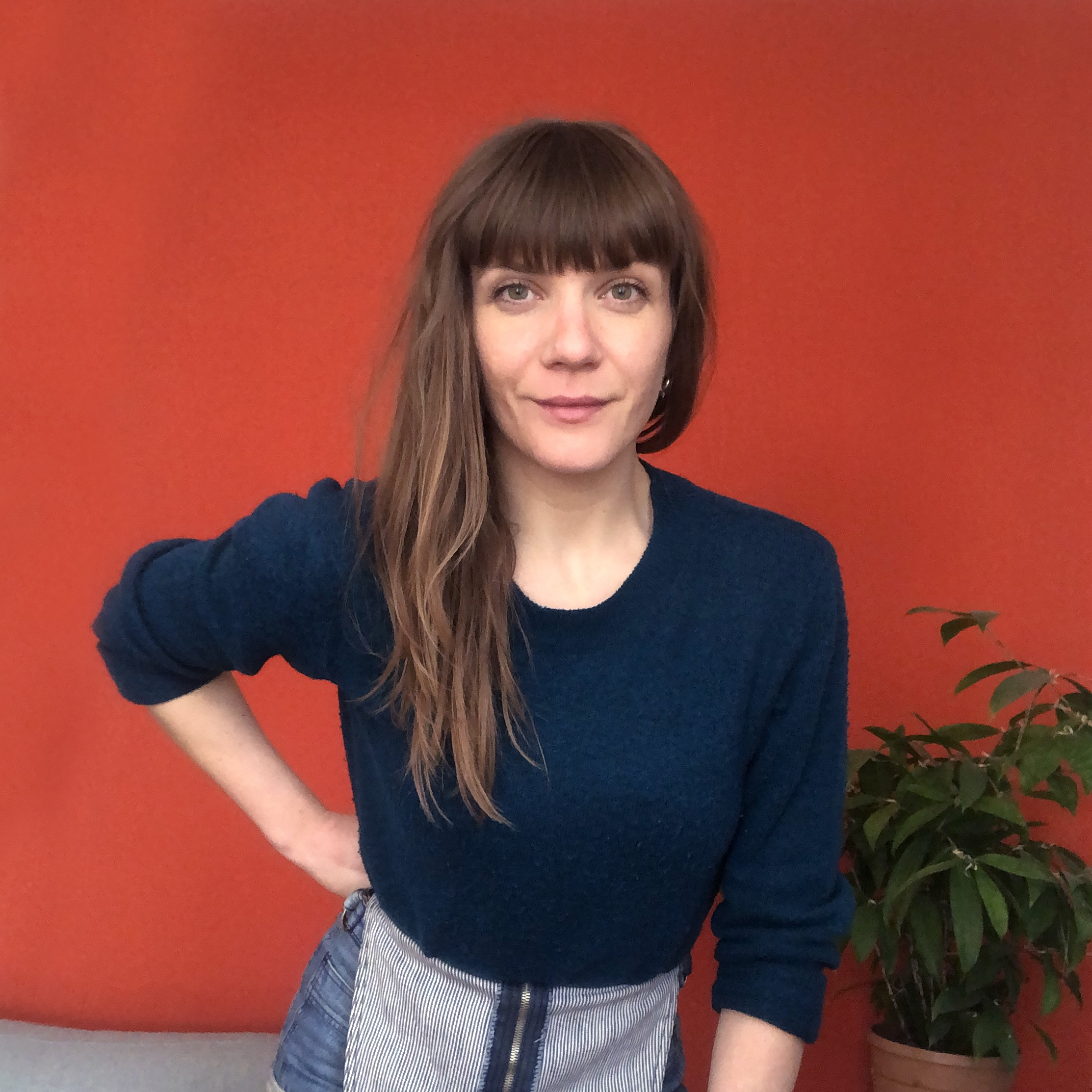 Nice to meet you!
My name is Elisabeth Enthoven, f
ounder of the Studio. 
With over 10 years experience working for different companies and as a freelancer I now run Studio Elisabeth Enthoven from Amsterdam.
To be able to deliver extensive projects I collaborate with other professionals with multiple disciplines such as photographers, copywriters, webdevelopers, marketeers, social media specialists and more.