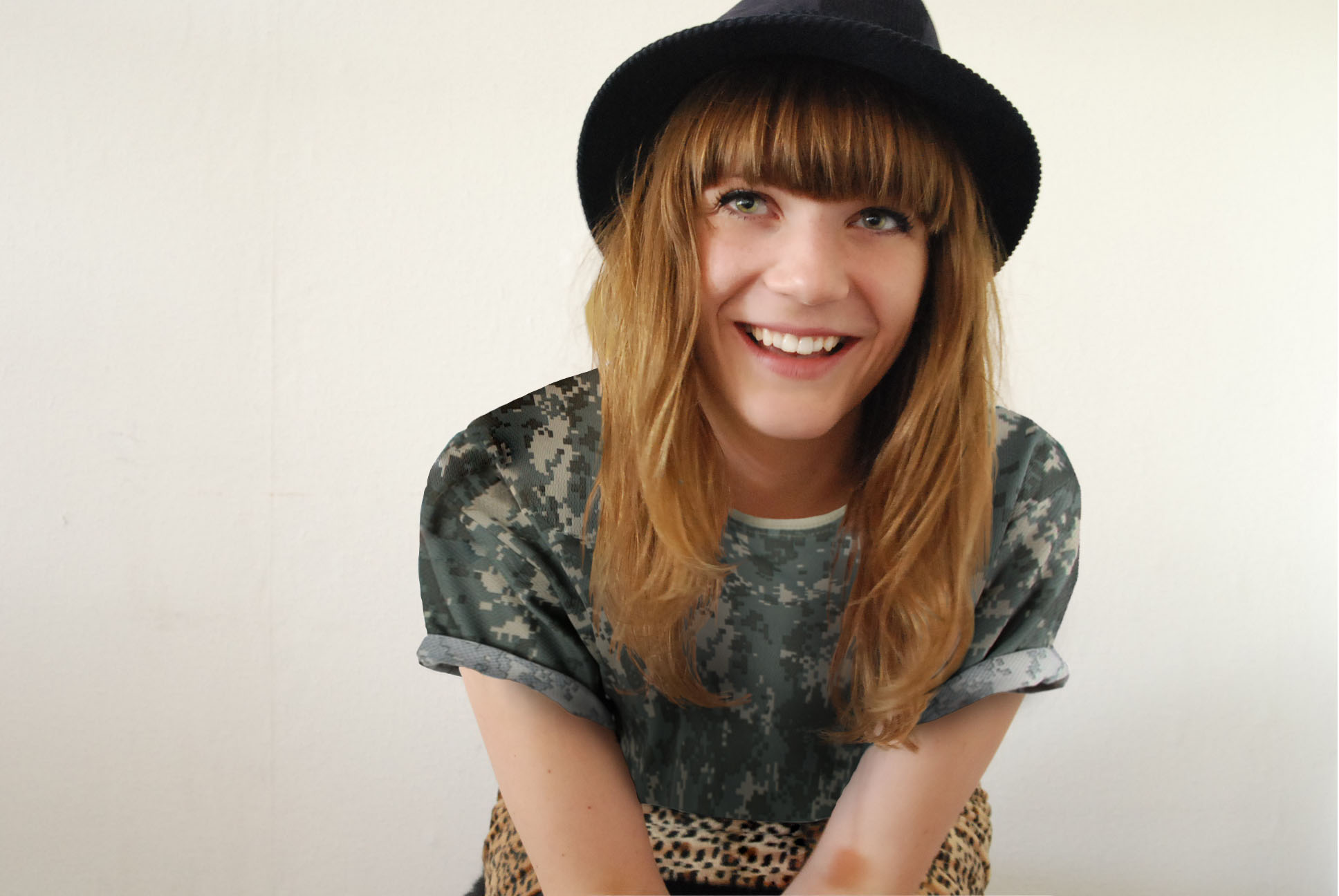 I love the challenge of developing forward thinking visual concepts. Being a graphic designer makes me obliged to research differing work fields for my clients. What I find most important about this process is good communication. It is not only about delivering a nice outcome but also to dive in deeper an think about a design strategy. I am a designer that works very intuïtive this makes me able to think beyond the restrictions of technical boundaries. I can easily adapt between different worlds with a flexible and versatile approach.
Design
Process
The design of a visual identity requires a set of steps. First off, we start with RESEARCH – gather the present state. When we work together we need STRUCTURE – let's make a solid planning and wish list. Then we build on the CONCEPT AND STRATEGY for your company and last but not least I CREATE your visual identity.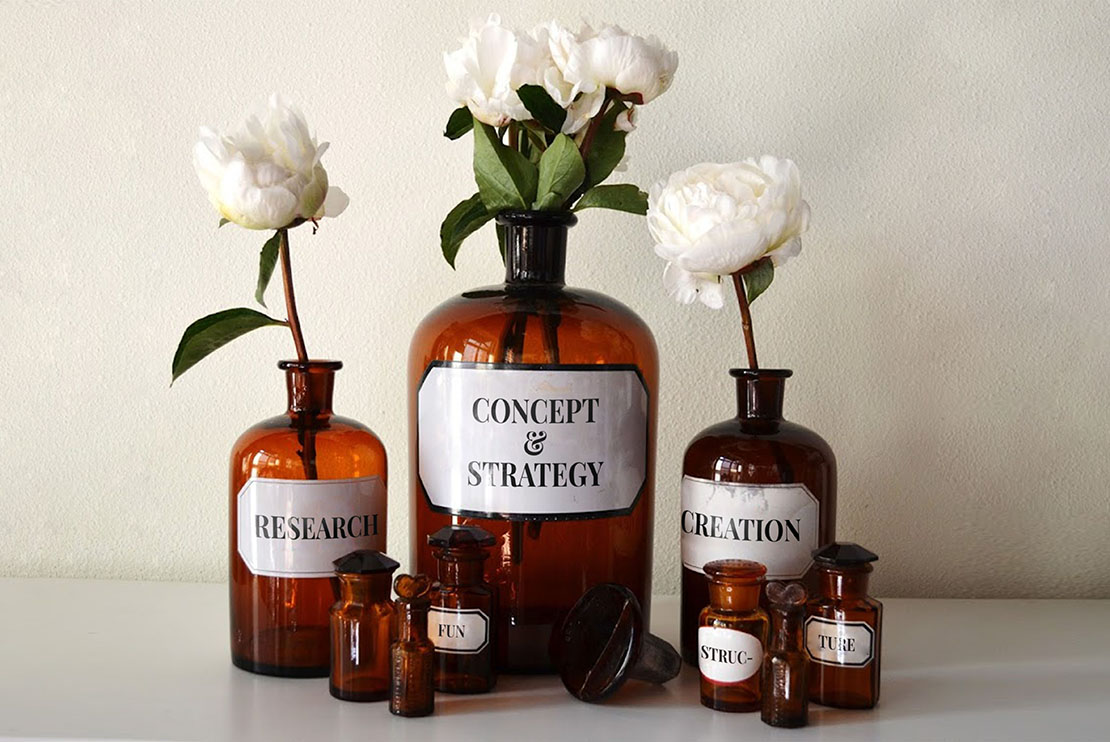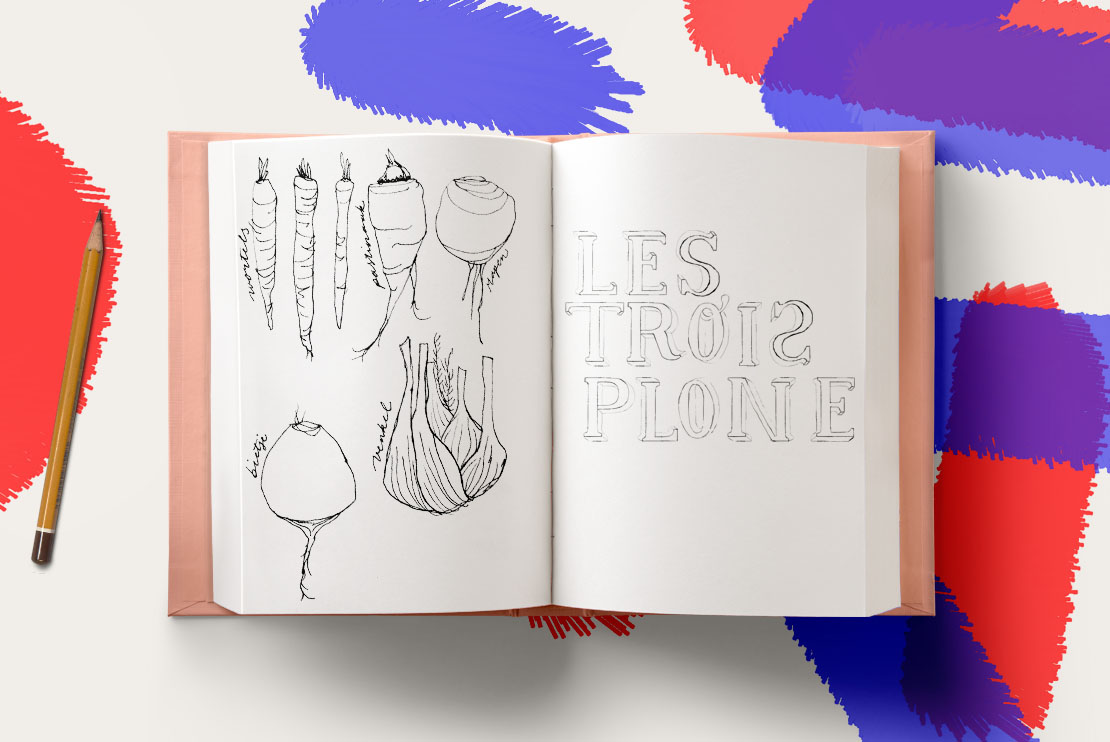 Illustration
As a graphic designer you're often bound to sit behind the computer all day. No offence to all great programs from Adobe but I like to incorporate my real wooden pencil tool into my design process. Often I start off with some raw sketches. Mostly they are translated into slick designs but a lot of times I use my illustrative skills all though out the process, refine my drawings and you will find the results in my final design. I have noticed this is requested by my clients for assignments in fashion/retail, stationary design, magazines and for visual identities.
Web Design
We live in a society where communication moved from the streets to an online world. If you need a visual identity, you need to recognize the impact of websites, social media and app's. And realize the importance of design, relevant content, user experience and Search Engine Optimization. My job is to make a stunning first impression delivered by a great design and attention to UI/UX. I have gathered a group of different technical experts to help me create the complete picture.