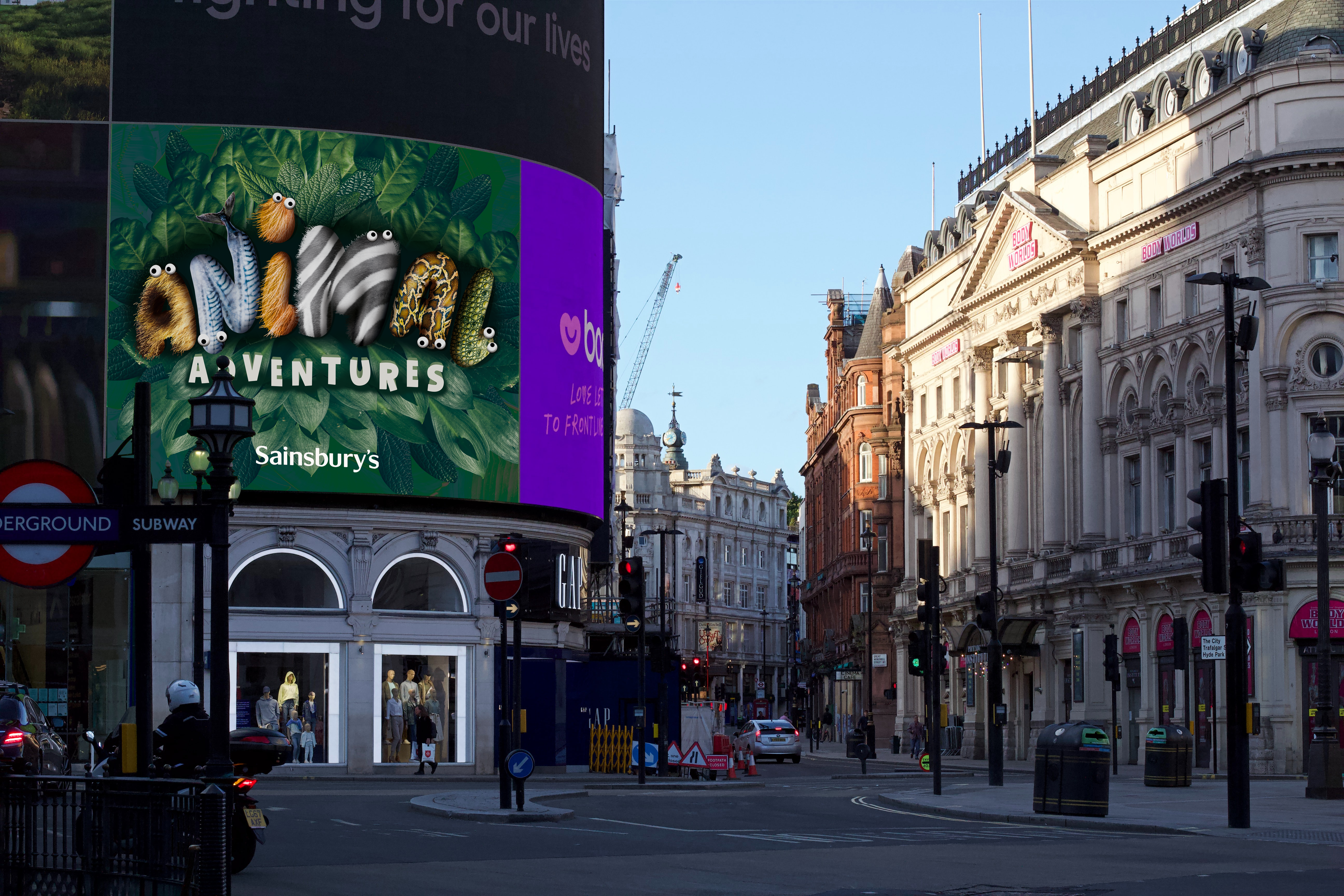 Photography: Adrian Raudaschl at Unsplash
While working for BrandLoyalty I created a lots of Campaign visuals for educative children's loyalty campaigns. This campaign visual concept, art direction and execution by me.
This Campaign visual was created to use for an educative book for kids between 6-12 to learn about all animals on the planet. Starting from outer space (no animal at all), going to the sky (flying animals), on the ground, under the ground and ending with under the sea. Learning what the animals need but also how we are responsible for their existence. To connect children in an early age to this information will hopefully make them aware adults. Sainsbury unfortunately did not choose this concept in the end.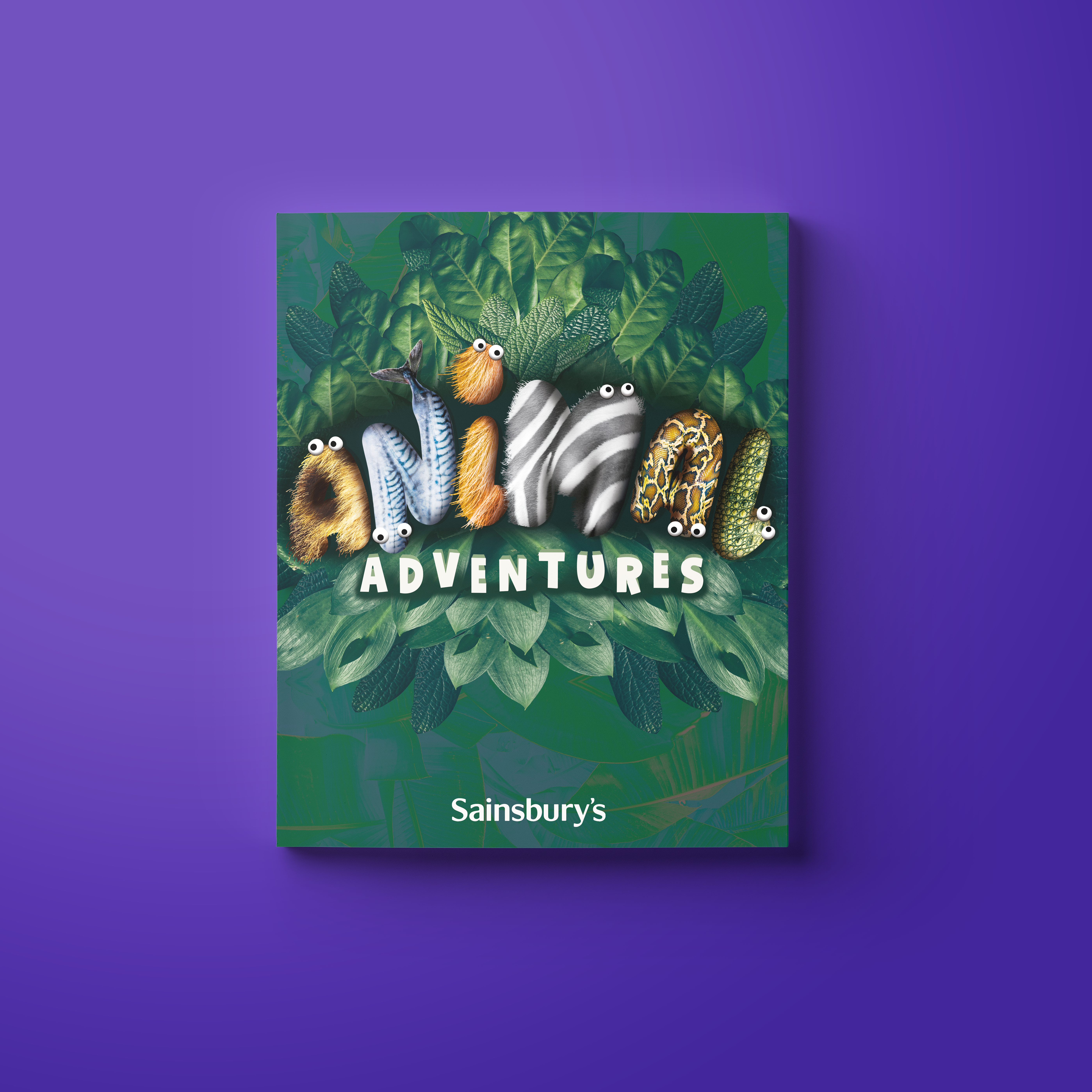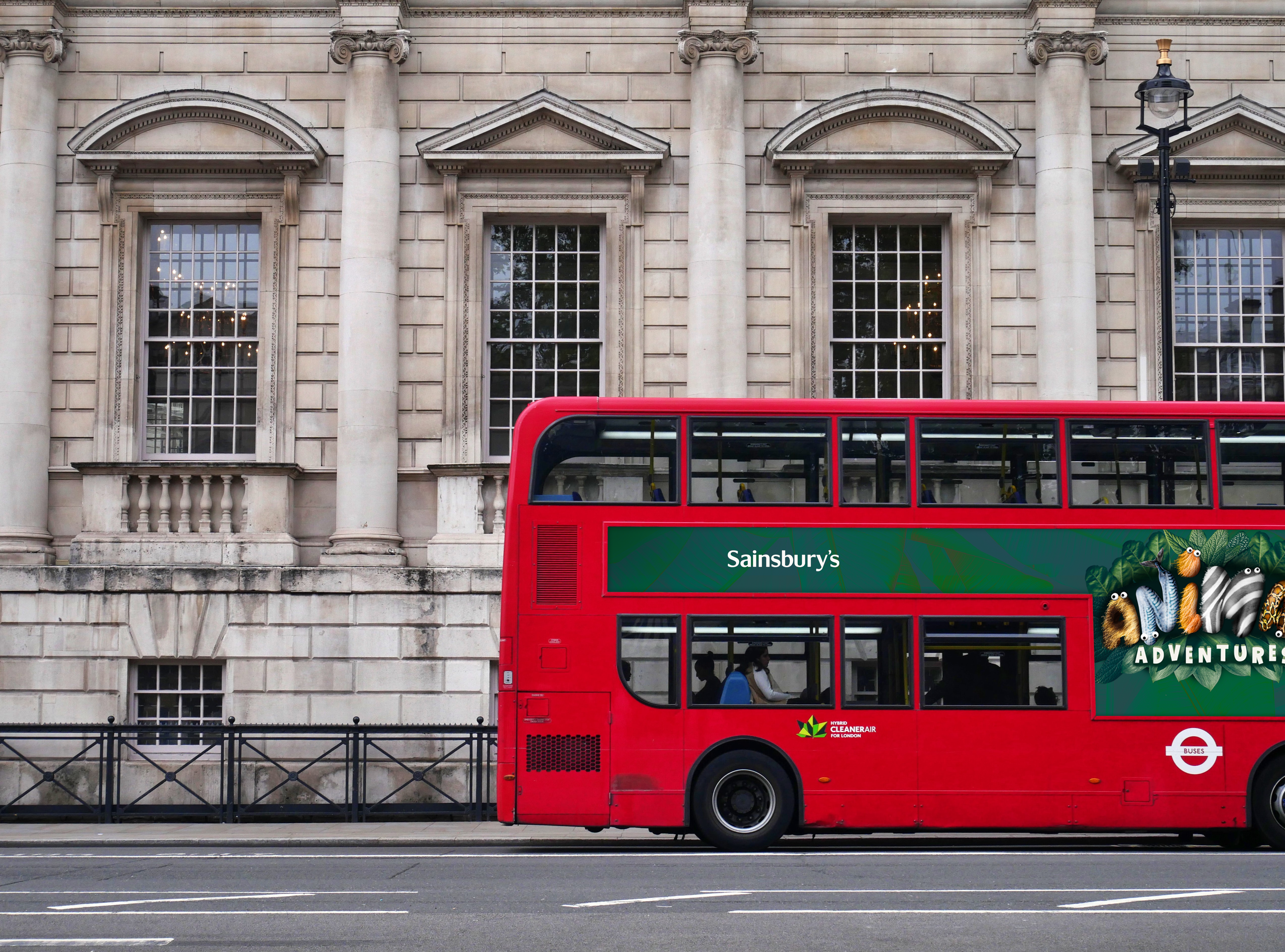 Photography: Suzi Kim at Unsplash